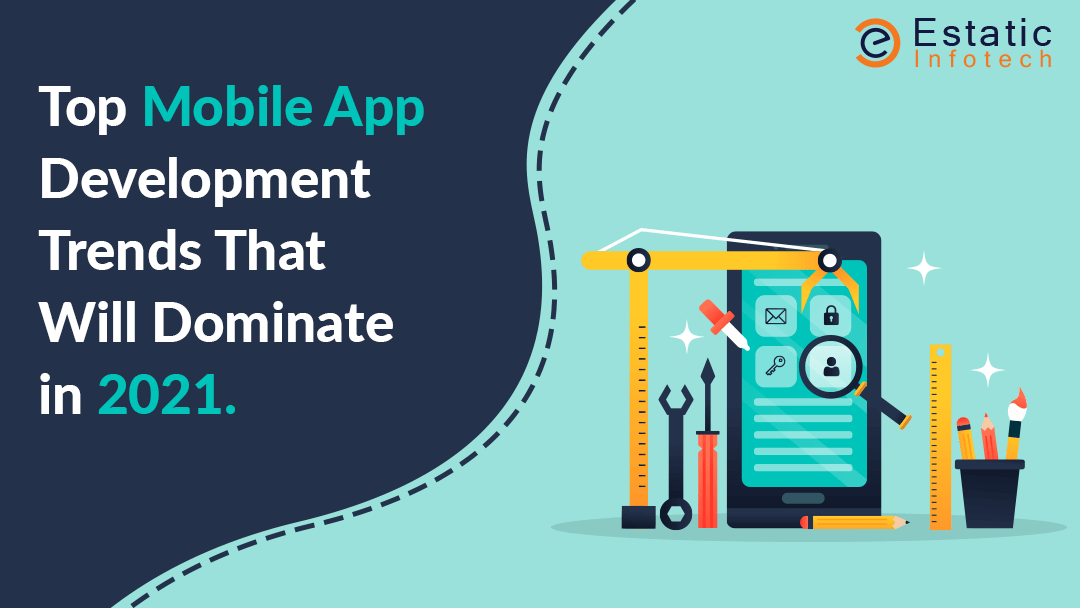 The future of mobile apps indeed looks brighter than ever. In 2021, many innovative mobile app development trends will see daylight and simplify our lives.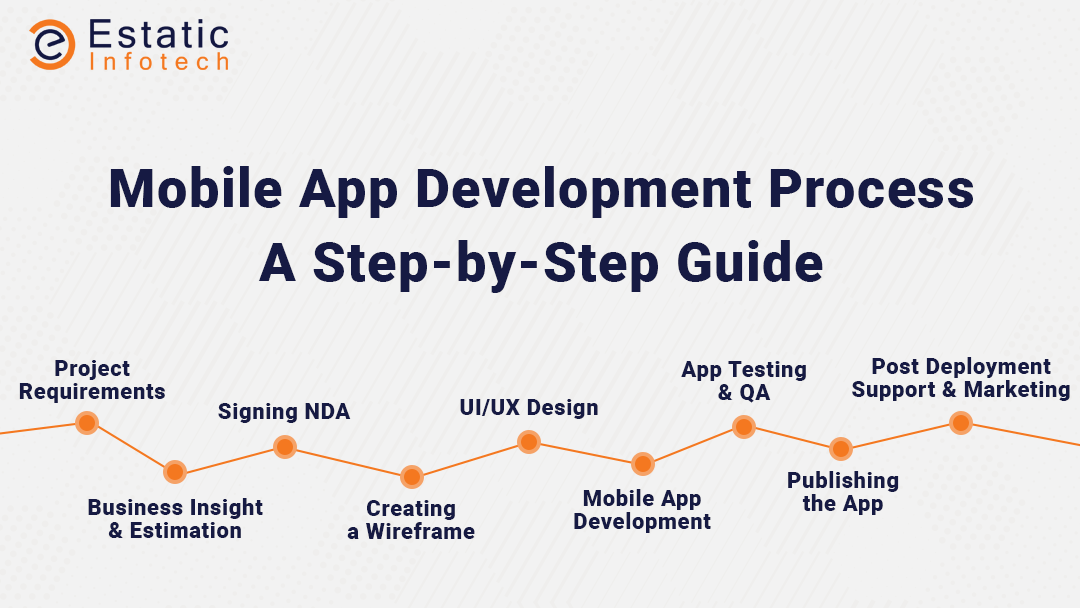 Mobile app development is a process for building mobile apps that run on mobile devices. We will make your mobile app development initiative a success.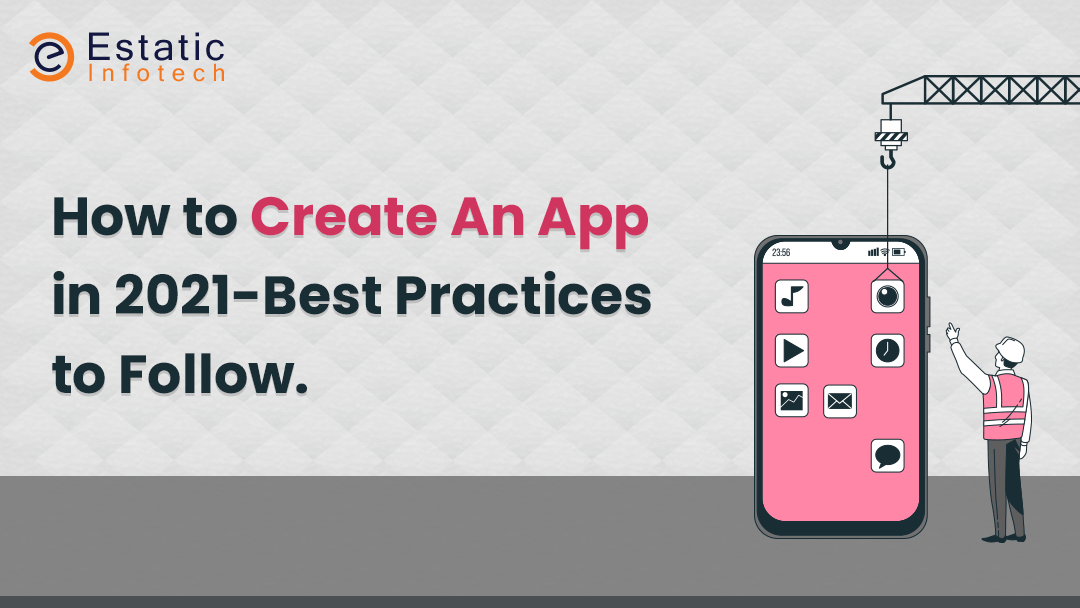 To create a successful mobile app you need to follow a systematic approach to the app development lifecycle. Here are the best practices to follow in 2021.